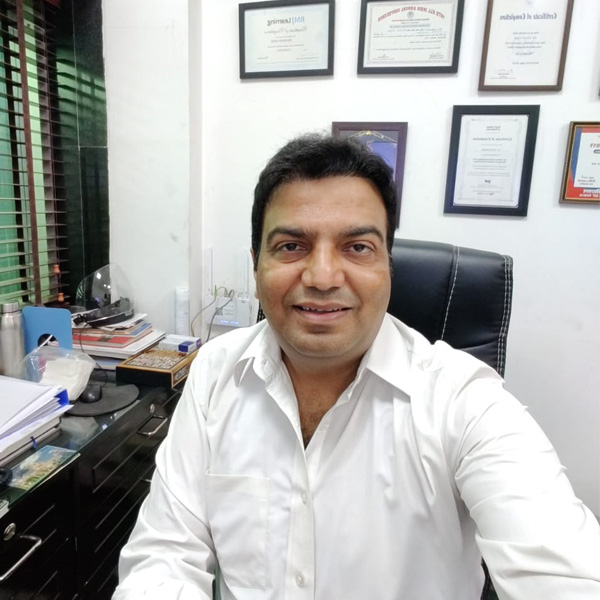 Best Dermatologist and Skin Clinic in Lucknow
Welcome to Dev skin clinic, the best Skin Clinic in Lucknow, which provides all type of skin care services. Dr. Dev is the best dermatologist in Lucknow.
We give the most progressive and imaginative healthy skin in a sterile, casual and invigorating condition.
Dev Skin Clinic gives help to the developing cosmetically cognizant populace managing the regular skin issues, for example, improvement of typical skin, acne, acne scars, chicken pox scars, uneven skin tone, pigmentation, sun tan, hair fall, wrinkles and issues of matured skin. We offer propelled phototherapy administer to unending troubling skin conditions.
We also provide treatments of Acne, Hair Fall, Laser Hair Removal, Face Lift, and Weight Management.
Read More
WHAT WE DO
Skin Perfection
Beauty Treatments
Weight Management
Hair Treatments - Mesotherapy & Dermaroler with Medication
Microdermabrasion - Look Younger. Feel Younger. Naturally
Face Lifting - Non SurgicalFace Lifting
Vitiligo Treatments
Psoriasis
For Online Consultation Follow The Given Steps.
Send us request by SMS on Mobile No. 8127180786 with Patient's Name, Mobile No. and Email ID.
You will get a link on your Email ID or
Smart Phone(Android).
You just have to click on that link and pay the amount by Internet Banking/Debit Card/Credit Card.
Then your appointment will be fixed on the
available Time & Date.
HOME DELIVERY OPTION for MEDICINES is also available within India (additional charges apply).
We Specialize in Acne Treatment, Hair Fall Treatment, Laser Hair Removal, Face Lift , Weight Management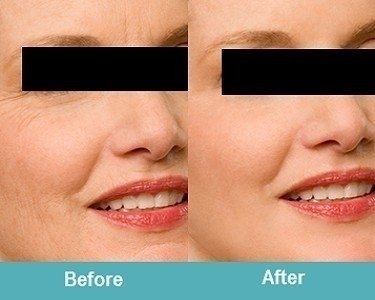 Face lift
A facelift is the most comprehensive approach to treating facial wrinkles and sagging caused by aging. The Face lift in Lucknow surgery varies in the range from minimally invasive 'lunchtime lifts' to more extensive.
Acne Treatment
Acne treatment in Lucknow or medications works by reducing oil production, speeding up skin cell turnover, fighting bacterial infection or reducing inflammation — which helps prevent scarring.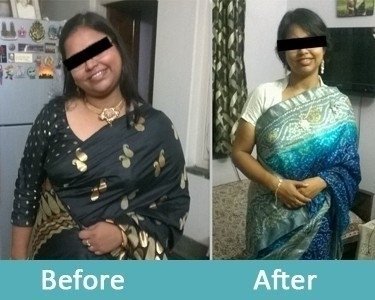 Weight Management
Weight management in Lucknow is a long-term approach to a healthy lifestyle. It includes a balance of healthy eating and physical exercise to equate energy expenditure and energy intake.


It was a great honour to be treated by Dr.Dev sir. He is really a mind blowing doctor who catch up disease of patient on his finger.Really thank u Dev sir for treating by acne with best results.
The experience with doctor was good and satisfying. Hoping to get well soon. The staff was good and was giving good hospitability. Would recommend this clinic to family and friend.
Chowk, Lucknow
23, UGF, Netaji Subhash Complex, Above Gas Agency, Chowk, Lucknow Timming: 10:00 am to 2:00 pm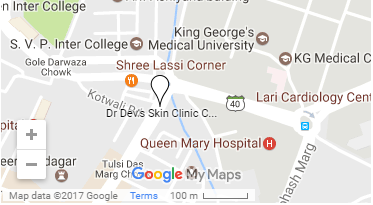 Indira Nagar, Lucknow
B-1296, Near Sai Mandir, B-Block Chauraha, Lucknow - 226016 Timming: 5:00 pm to 6:00 pm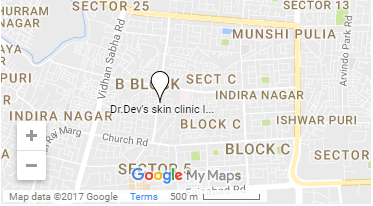 Vikas Nagar, Lucknow
T Square Building, Picnic Spot Road, Vikas Nagar Road, Opposite Gandhi Ashram, Lucknow Timming: 6:30 pm to 9:00 pm